Welcome! For additional information on one of our game lines or to see one of our web comic series, click one of the links below. You can also click one of the below buttons to be taken to our online store, to join our official Discord server, and to view us on Twitch for live events.
---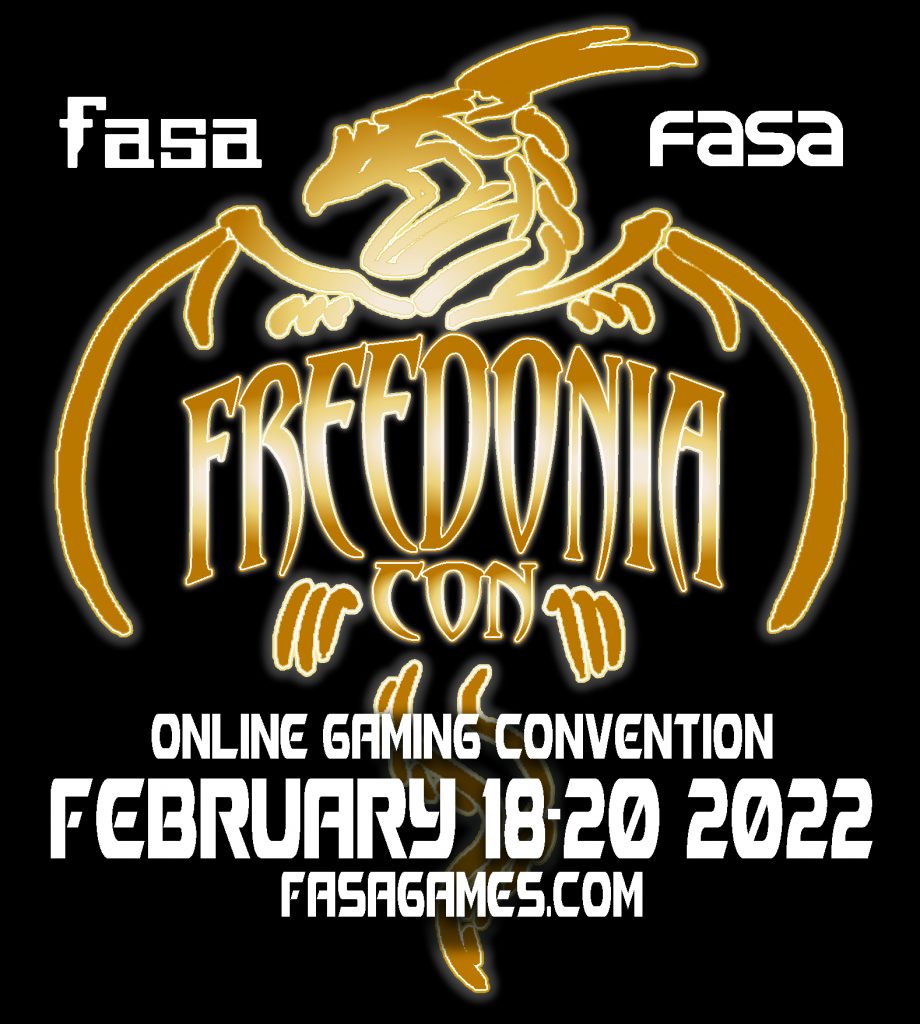 ---
The Vasgothia Kickstarter wrapped up last week and we were blown away by all the support our fans have for…

For this week's post, I wanted to start with giving teasers at some of the content that's actually going to…

For the fourth edition of Demonworld we've made the decision to retire the existing background and create a fresh one.…


Aetherstream: Interceptor Post Campaign Update #1 Time for the first post campaign update. Thank you everyone for the support and…
What's Up with Noble Armada? Howdy! Line developer Todd here dropping in to give a word on what is going…

Click the above banner to be taken to the site hosting for the Ha'Penny Pie webcomic

Click the above banner to be taken to the site hosting for the Champion's Challenge webcomic
---
Under the GDPR, FASA Games Inc. has implemented tools to comply with the Rights enumerated. If you are in a nation affected by the GDPR, and wish to exercise any of the Rights specified in this law, send e-mail to contact@fasagames.com with the specifics of your request. Thank you.