There's a month left until GenCon, and that time always seems to sneak up on us! This weekend I'm working on my preparations, and so I thought I'd take the time to go over what I'm preparing for and hopefully build up some excitement for everyone who will be attending. If you are going, best make sure you've got your plans in motion too, as it'll be on you faster than you think (and hopefully those plans include stopping by to see us)!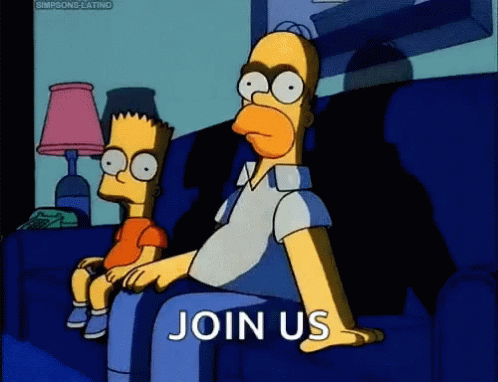 First on the list, where the heck can you actually find us? GenCon is a big place, and it's easy to get lost with everything going on. Pulling from the map currently posted on GenCon's site, I've circled where our rows are with Studio 2, and if things go the way they have in years past, we should be right about where I've got the big arrow pointing.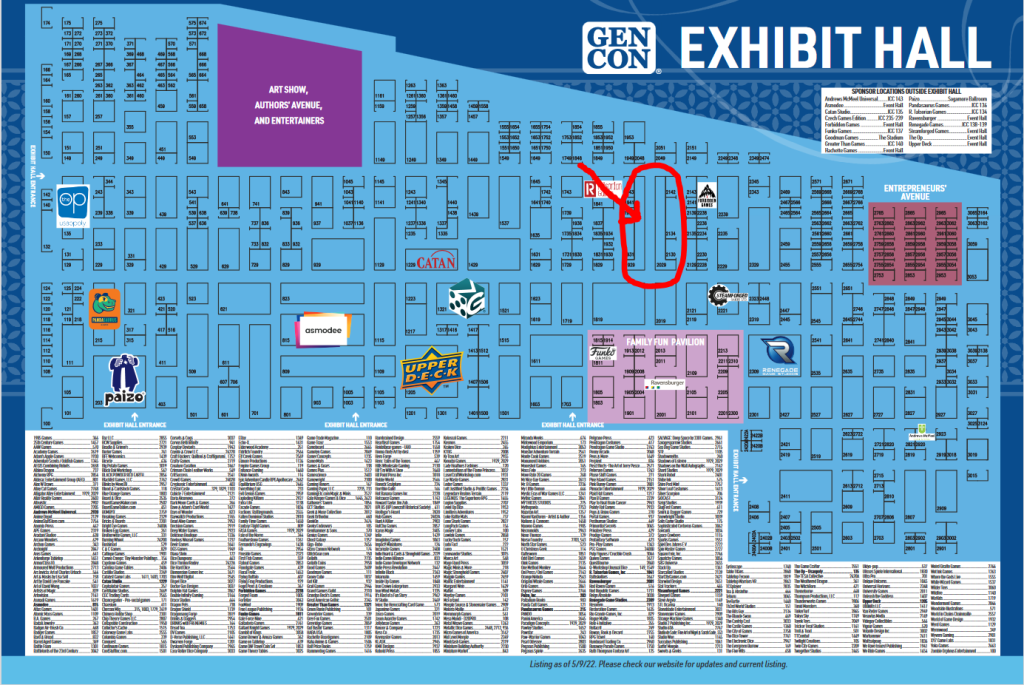 If you happen to be looking for me specifically, if you've got questions or maybe want to get that new 1879 book you just bought signed (hint hint), I'm planning to wear my black convention vest that I've just acquired this year and am in the process of filling out with various patches and buttons (a lot of which I'll probably be picking up at the convention itself). I posted a picture of it on Discord the other day, but I'll share it here as well (the 2019 badge is in there just for visual reference, and don't mind the golden retriever glitter splattered around, more on that below).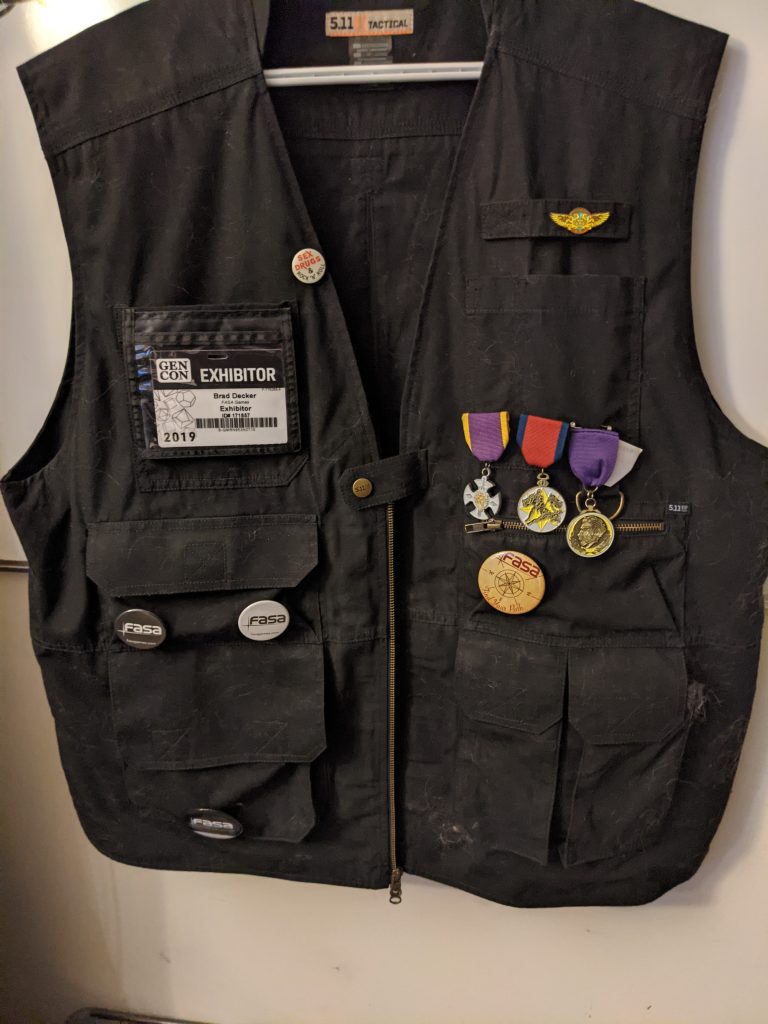 Speaking of which, I've got copies of the past medals from our Kickstarter campaigns on display here (and have since fixed the one on the right, as its been jostled around a lot over the years), and we'll have a new one from the Companions campaign, but I'd like to know if there are other things like this you would be interested in as Kickstarter add-ons/convention swag in the future. I personally like the unique flair that the medals provide us and intend to continue those for Kickstarter as well as giveaways for playing in our game demos at conventions, but there's always the option do other buttons, pins, patches, and other small items. Anyone interested in an 1879 themed pocket watch? Cuff links to complete a Victorian/Steampunk cosplay? What about a FASA tie clip to bring some gamer flair to work? There are LOTS of options here, and I want to know your thoughts on things you would actually be interested in having.
Since I mentioned game demos, I do have several that I'll be running this year, as well as ones put on by the fine folks at Kelly's Heroes. You can see the list of events for 1879 with slots open at the time of writing in the screen shot below. There are still a few with spots open, so if you're attending, make sure to get your space reserved. If there's a slot you want to attend but is full up, feel free to swing on by if it's one of mine; our materials are set up to have additional pre-generated character sheets beyond the slots listed so that everyone gets some degree of choice in what character they play, and if I've got slots open or no-shows, I'll make room for you at the table. My goal is to get the game in front of as many people as possible, so I'm flexible. Sign up for events on GenCon's site here.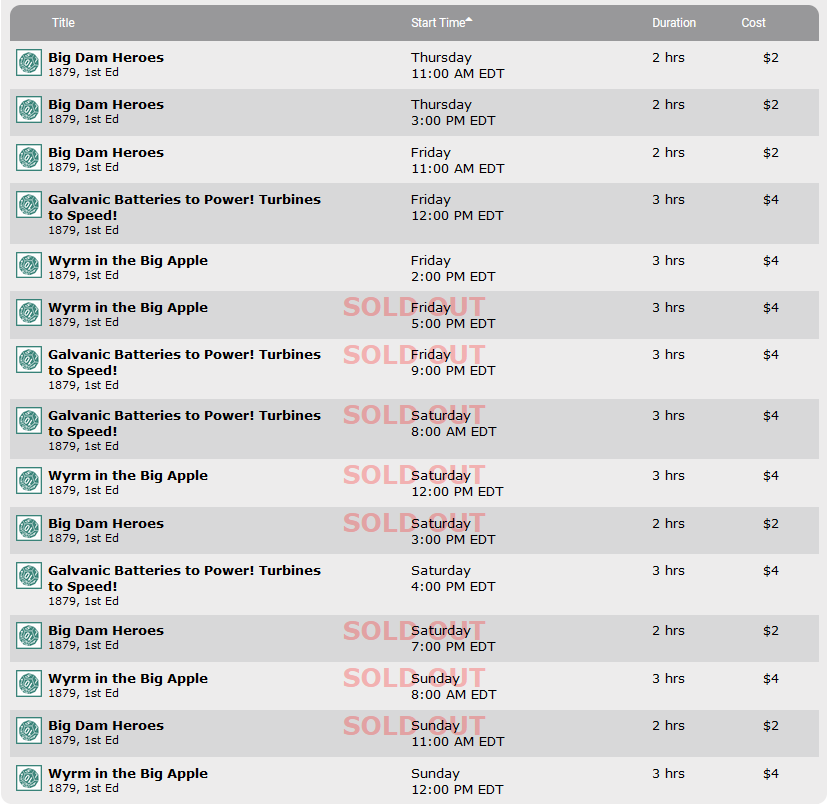 As far as other preparations are concerned, I've cleaned my car out (for the first time in about three years) and gotten the few items I needed to there fixed up so it'll be all set for the drive down, and for the part I'm sure more of you will be interested in, I've made arrangements for the game line's emotional support officer, Sunny, while I'll be out of town. Sadly it's not feasible to bring him along with to meet all of you (though I'm sure he'd LOVE to), but he's going to have a fun time at my parents' house and my mother is really looking forward to having him there. He had a trip to the groomers this weekend so that he's all clean and clean cut, and I've got pictures to share.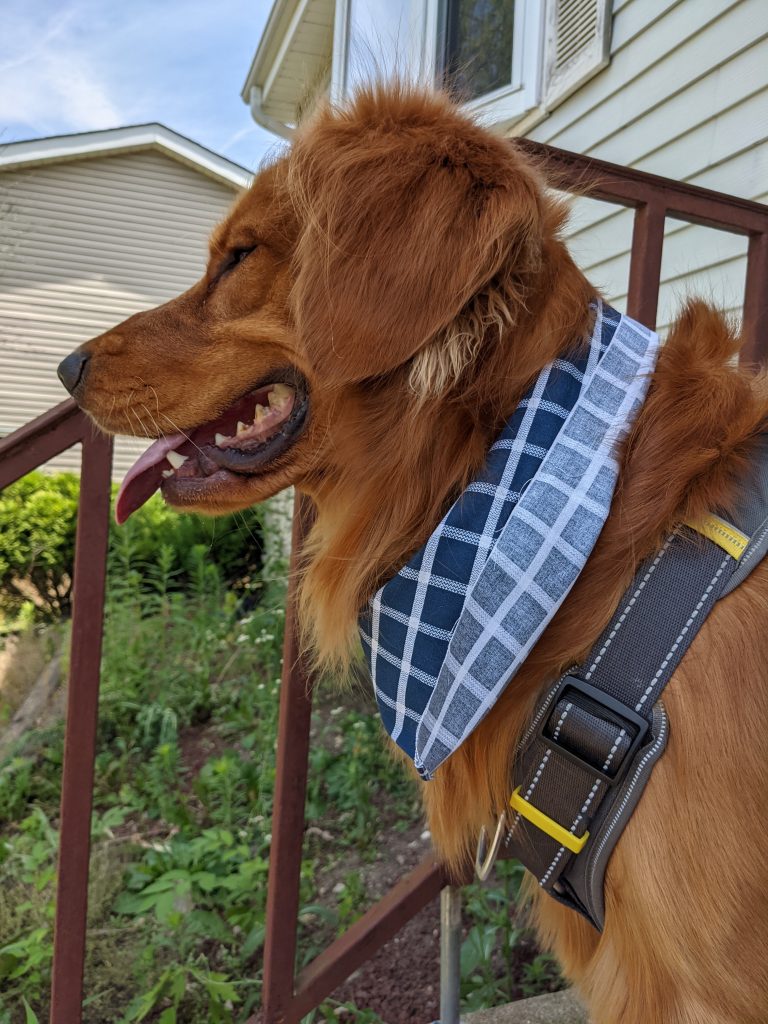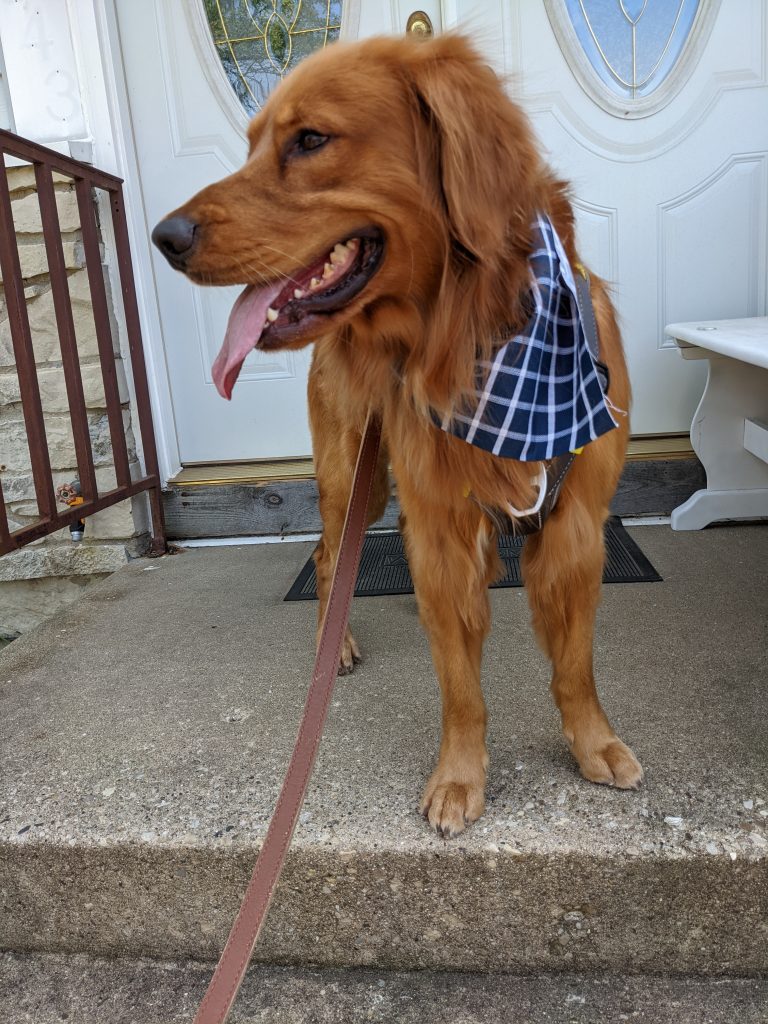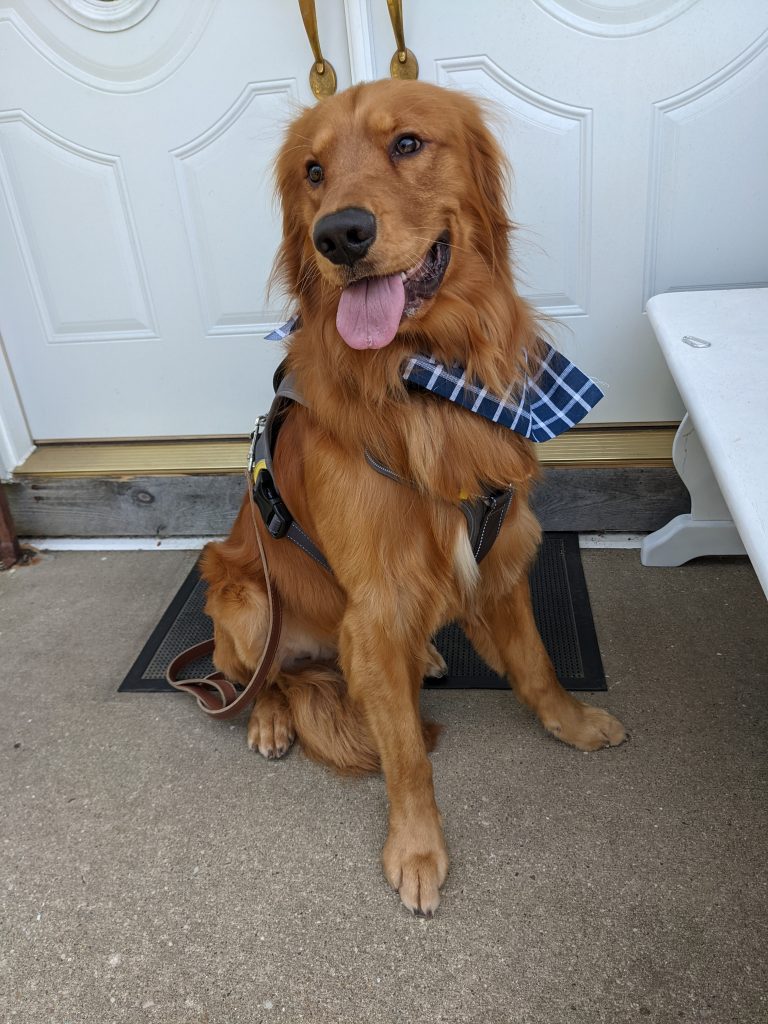 So who all is planning on attending GenCon? Anything in particular you're looking forward to? Any other preparations you think I might have forgotten about (because I'm sure I've forgotten something)? Let us know on Discord, and we'll see you next week!