A backer post just went up on the Kickstarter, but for anyone not watching there, we're in the final few days before it closes. At the time of writing, we're holding just under $12k, and have a ways to go before we can make our stretch goal of releasing the custom medal for this campaign.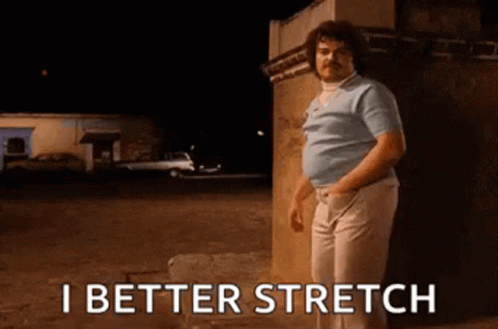 Speaking of the medal, I have preview art I can show you now: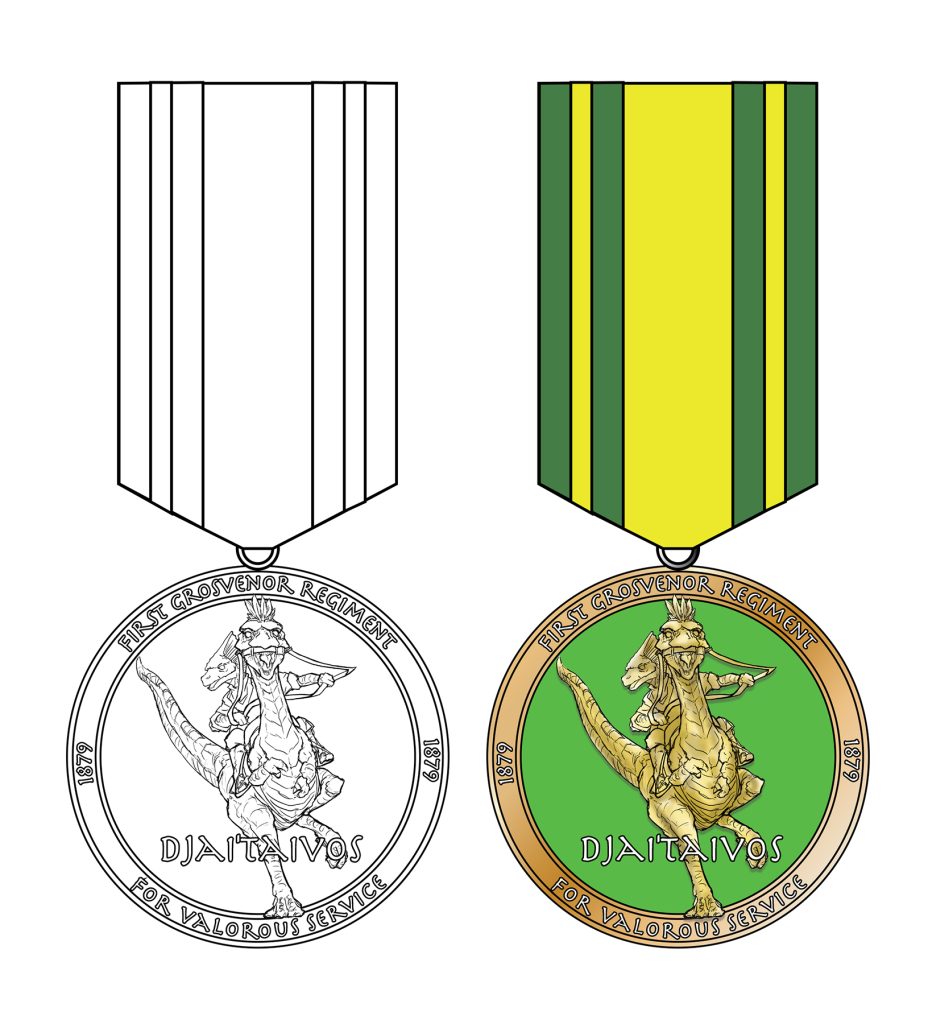 If you've backed one of our campaigns and gotten the medals before, you'll know how this works; the medals are a one-time minting, solid metal with enamel coloring. They're high quality and durable; I've had all of mine at every single Gencon since they've been produced, and they continue to hold up without any blemishes.
If you know of anyone who has been holding out for the end, let them know that now is the time to spring into action! Please continue to share the campaign with as many people as you can, and hopefully we can reach the goal before it ends. As always, thank you to everyone for your continued support.