Welcome to the first preview of our next project hitting Kickstarter, The Grand Bazaar: Throal's Crown Jewel!
Rather than getting into what the book holds in store (see, that's a pun — we bring the top shelf humor at FASA), I want to share some of the new products we're including in this Kickstarter I've been teasing.
Rather than talking about them, I figure a few pictures will do a much better job of informing you what we've been working on.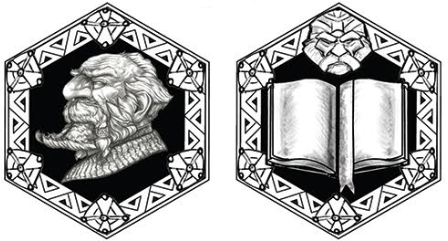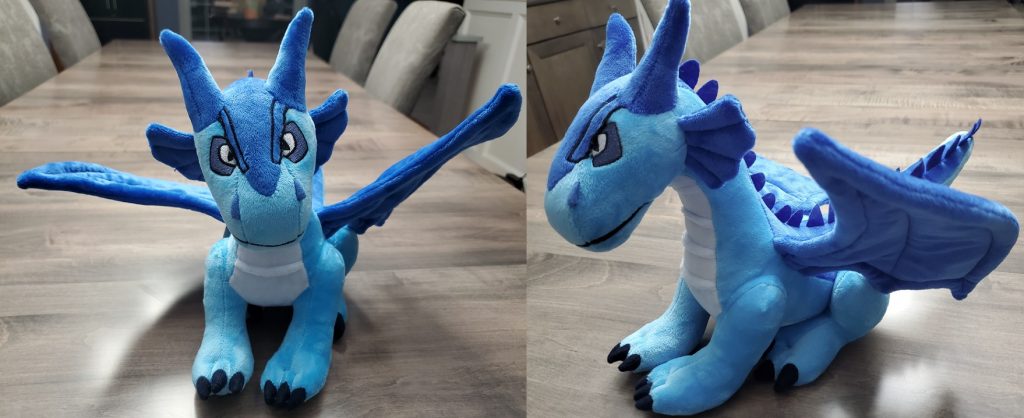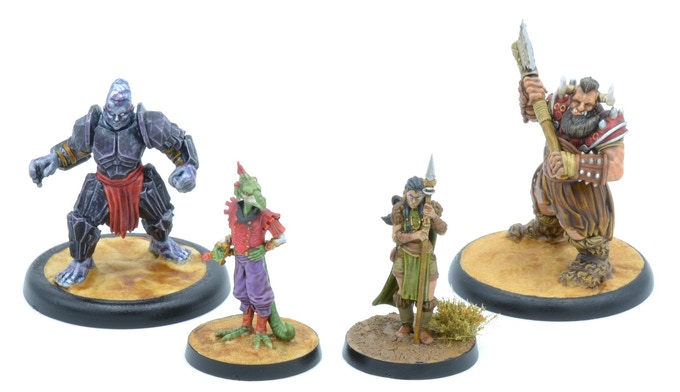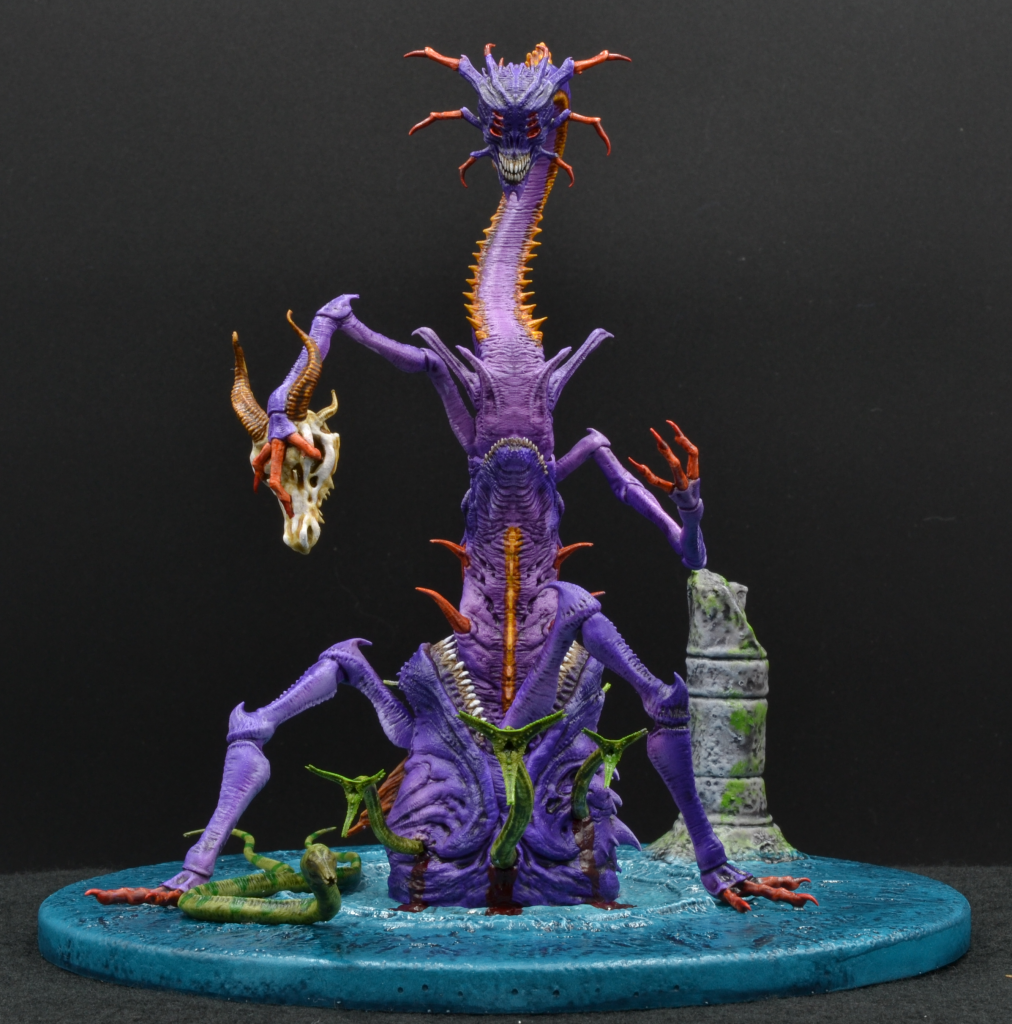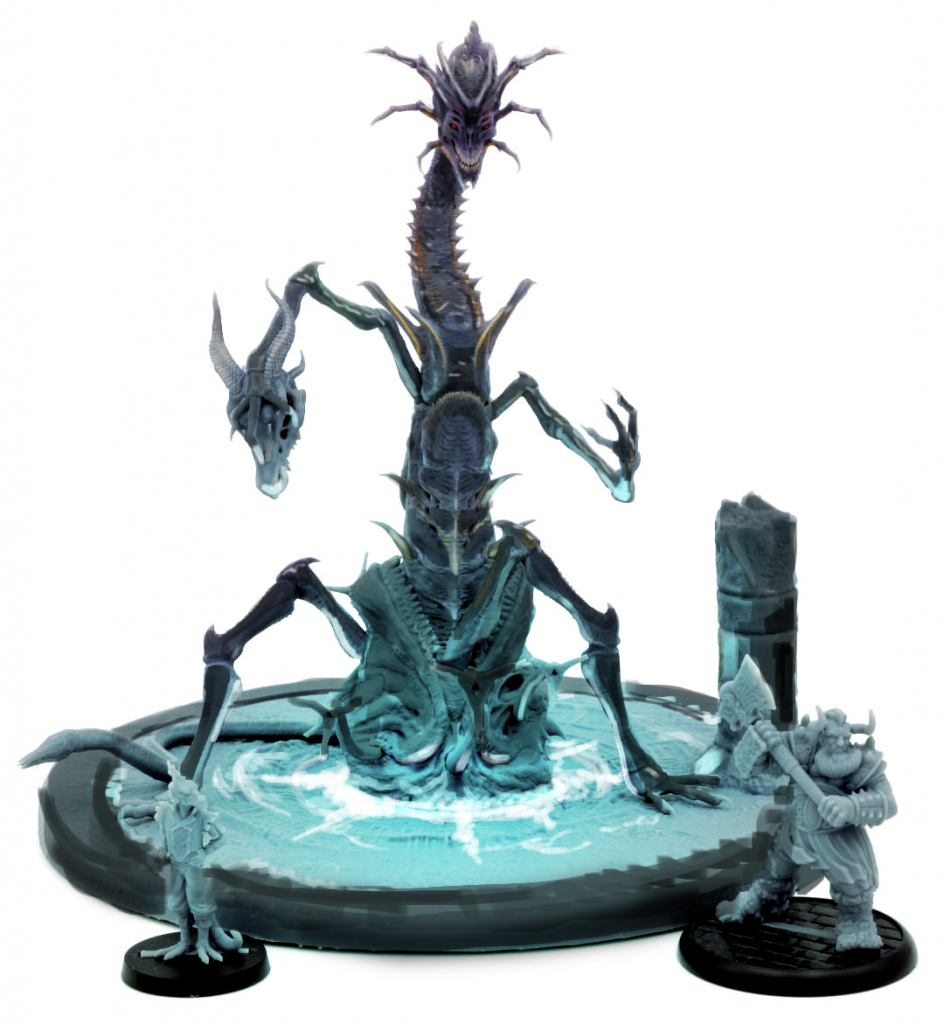 Hopefully you're as excited about these as I am.
Thank you everyone for all of your support!
Morgan "Panda" Weeks
Earthdawn Line Developer