As 2022 has drawn to a close and we're looking ahead to a new year, I thought it was a good time to look back not only at recent accomplishments, but on where we've come since I took over as line developer.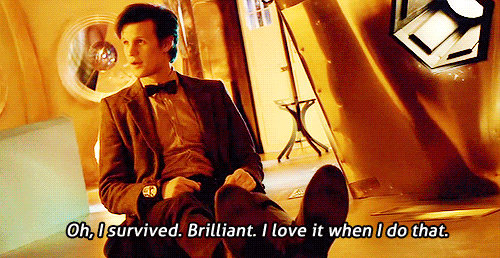 For those of you that aren't aware, I stepped into the role in May of 2020. For various reasons, the line had been stagnating for a bit prior, probably the main one I can point to being issues with layout. We had writing for projects more or less completed, but were missing the part of the process to get them organized into the actual book format that you all are familiar with. Since that time, we pushed through those issues to get the Game Master's and Player's Companions completed and in print, finished the campaign for Fort Alice and the second adventure in the Akkadian Connection (and the prints for that should be getting delivered soon), and now we're wrapping up work on the Saurids Sourcebook and Maps of London. And that of course doesn't include Don's work on Ha'Penny Pie. Speaking of whom, thanks to his fabulous work, we've got a new layout format that, in my opinion, is absolutely gorgeous, and will be our style going forward, so look forward to that with the new books in development. We've significantly built up our team over that time, currently with six active writers including myself, with contributions from several others at various points.
It's been a long road to be sure, but we've got a good head of steam built up now, and we're forging ahead again. While I get a lot of the attention since my name is in the line developer slot (and yes, I have put in a lot of long days and nights and put off several life items for probably longer than I should to get things done), we would not be in the state we are now without all the contributions of the team. I want to take the chance to thank all of you for the work you do to help bring 1879 to life. The game would not be where it is today without your help (and I probably would have collapsed under the pressure trying to do it all myself).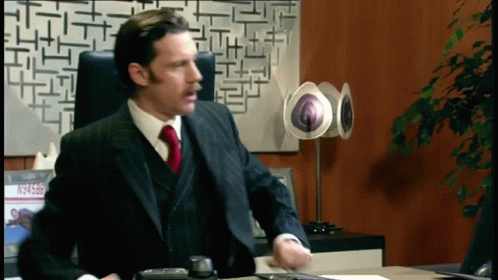 So, what's coming up next for the line? As I mentioned earlier, we're in the process of wrapping up the Saurids Sourcebook and Maps of London for the next Kickstarter campaign. At the time of writing, we've got three chapters for the Saurids in lock, with the rest in close progress behind. The actual maps for Maps of London have been complete for a while and just need to be laid out into their final format; we're working on the box design and I've got the base numbers for our travel time tables sorted. We're pushing to get more of the work completed before we launch the Kickstarter campaign this time around, which will be in just a few months, so that we can have the finished products ready in time for GenCon. Our campaign after that will be the Samsut Sourcebook and the third part of the Akkadian Connection. With more people on the team now, I'm hoping we can get through it quick enough to have that campaign ready before the end of 2023. I do have plans well beyond that, including Creatures of the Gruv, but I don't want to spoil too much of what's to come.
It has been an extremely gratifying experience both as a writer and as line developer over these past several years getting to see my ideas come to life and take on a life of their own as they intermingle with those of the rest of the team, and all of you in your individual games. I know I say it a lot, but again, a big thank you to all the fans who help keep the line active and living. It's only with your support and interest that we get to keep this going, and hopefully with continued growth we can keep more new and exciting things coming for years to come.
As always, I really want to hear your thoughts on things as we continue to move forward. What has been your favorite new addition to 1879? What are you looking forward to the most out of things we've talked about? Any new ideas we haven't discussed that you want to see happen? Let us know in the comments and on Discord. Who knows, maybe your thoughts will actually get added to a book or to the development schedule (it wouldn't be the first time).
Full Steam Ahead!
Brad Decker
Line Developer, 1879