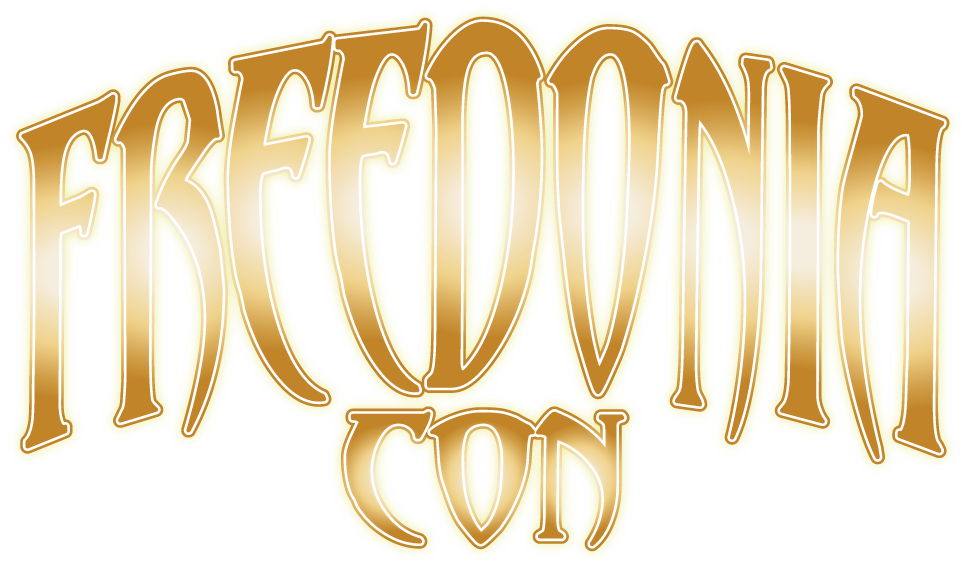 FreedoniaCon is FASA's own convention, hosted online via our Discord server. In addition to running games, we host multiple live panel events where you can interact directly with our game developers, writers, artists, and everyone here that helps bring our games to fruition.
FreeodniaCon 2022 is scheduled for February 18th, 19th, and 20th. Please see the schedule below for the list of events and their dates/times.
To sign up for a table event, please visit the #all-events channel on Discord and react to the event accordingly. Instructions are provided in the channel.