Active Kickstarters: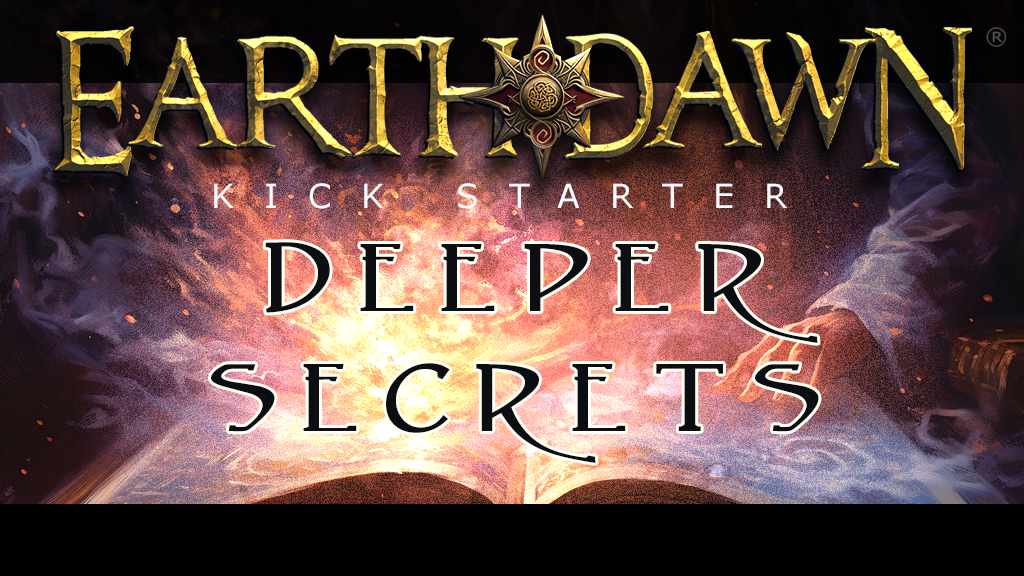 Long-awaited and much anticipated, the crowdfunding campaign for Magic: Deeper Secrets is upon us! This significant tome is a must-have for fans of Earthdawn Fourth Edition, featuring new material for all adepts. From the 350 spells — including high Circle spells — and hundreds of knacks for combat, interactions, investigations, travel, etc. Even more improved spell knacks and binding secrets to enhance or alter spells, giving more versatility to spellcasters who pursue them. Three new forms of enchanting round out the variety of options for adepts and tools to help gamemasters build their world. Additional new items include the Spell Card Boxed set, the plush, Alamaise, Elemental Coins in both standard and deluxe boxes, the Horror miniature Ysrthgrathe and the Earthdawn 30th Anniversary pin.
https://www.kickstarter.com/projects/fasagames/magic-deeper-secrets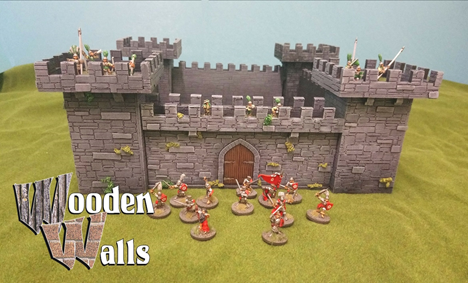 Wooden Walls is a project being conducted by our partners at Ral Partha Europe. From a small castle to a mighty fortress, populate your battlefield with high quality lasercut plywood buildings.
https://www.kickstarter.com/projects/rpeminiatures/wooden-walls-15mm-scale-lasercut-fantasy-scenics
Coming Soon:


Our 1879 Exploration and Discovery Kickstarter campaign will include both the Saurids Sourcebook and Maps of London. The Saurids Sourcebook covers the primary cultures of the Saurids, their history, new Professions, Skills and Knacks, Spirits, Creatures, and a whole lot more. Maps of London is a box set containing detailed and historically accurate maps of all the boroughs of London circa 1879, as well as an overall map of the boroughs, suburbs of the north and south of London, and distance and travel time charts between the boroughs. Important locations for 1879 are marked on the maps, but they are suitable for any game taking place in historic London.