1879: London Preview: St Mary's Catholic Cemetery
The Kickstarter for the London books launches on the 22nd. Here's a sneak peek of London, or, the Haunted City, to whet your appetite. Backers will get immediate access to the galley proof, so that they can see the book they're backing before the art goes in.
Kensington
Royal Albert Hall. The Royal College of Music. Kensington Gardens. The homes of most of the foreign ambassadors residing in London. A new Italianate town hall designed by Robert Walker, just inaugurated this past February. Affluence piled atop of privilege and finished with political cachet. If any borough could look down its nose at Westminster, it would be Kensington. As the Danes say, they have to shovel out the rain gutters every evening because the horses are so high-arsed.
The old towns of Kensington, South Kensington, Earls Court, Notting Hill, Brompton, and part of Kensal Green have been divvied up across nine wards, some bearing the same name just to confuse the outsiders and reveal them to the natives.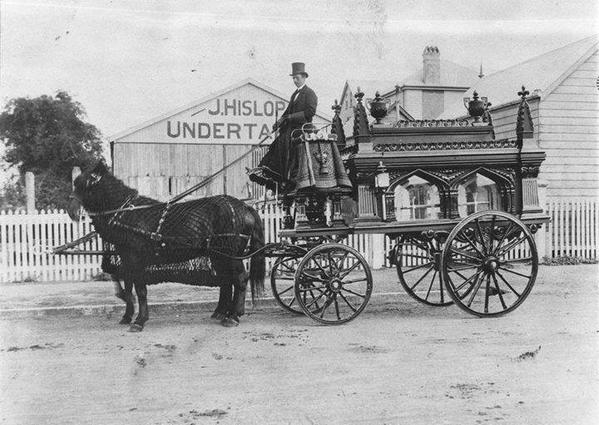 St Mary's Roman Catholic Cemetery
Scrubs Road, Kensal Green W10. Established only twenty years ago, St. Mary's has yet to see a large number of interments, although it already has its share of famous names. Here rest the remains of William Pitt Byrne, owner of The Morning Post, Cardinal Archbishop of Westminster Nicholas Wiseman, and the painter Clarkson Frederick Stanfield. Visitors are advised to check in with the rector, as the cemetery's guard can be quite formidable. After two instances of grave robbery, during the Promethean scandal, Monsignor Eduard de Bello came down from St. Mark's and summoned the spirit of a sinner from Purgatory, binding the soul to the cemetery until its burden shall be judged by Almighty God to have been cleared. Jolly Jack (only the Monsignor knows the true name of the spirit, for obvious reasons) was a mate on a slaving ship a hundred years ago. With such a burden, he may be patrolling the cemetery for generations to come. Don't be fooled by his being a ghost. He can and will lay on a right thrashing to anyone trespassing in the kirkyard.