Taking a break from the mechanics discussions this week to instead bring you a bit of a sneak peek at some of the artwork that will be coming out for the 1879 Game Master's and Player's Companions. The art that has been coming in I think is astounding, and as much as I'd like to show everything to you, I've got to keep things in reserve for the actual books. Still, I want to give you all a taste of what you've got to look forward to from a visual standpoint.
There's no particular order to these, and I'm going to provide them without comment or context, so you can feel free to speculate wildly about where they might be fitting into the books.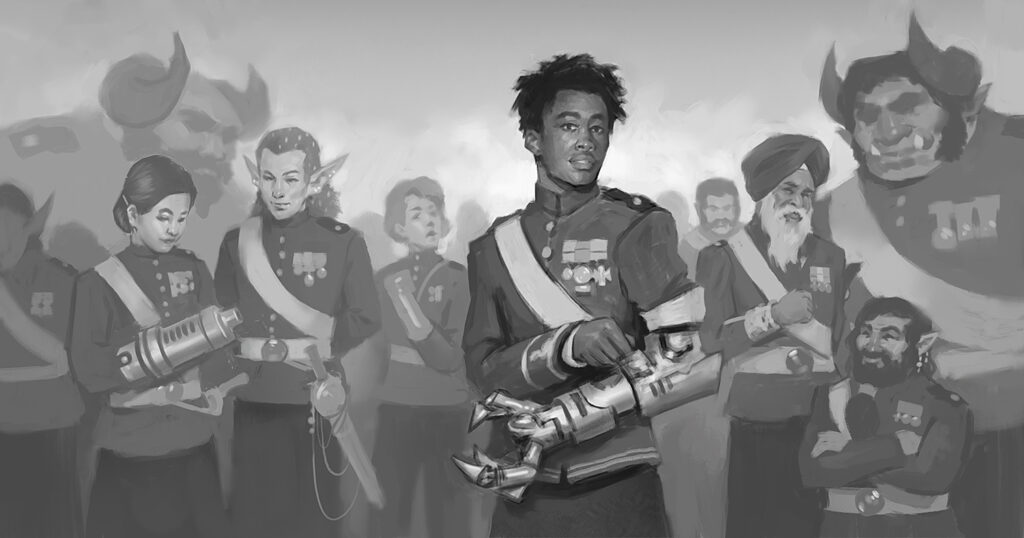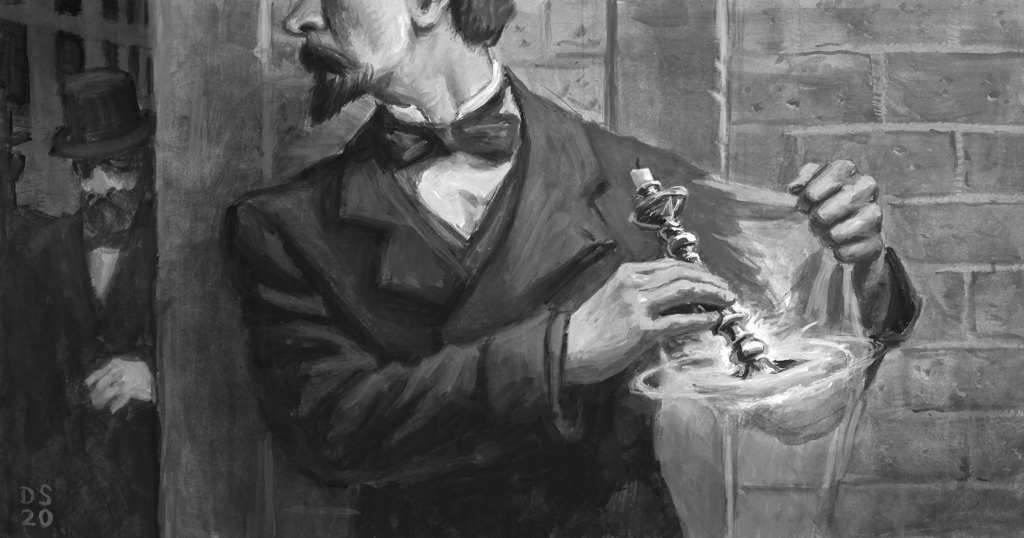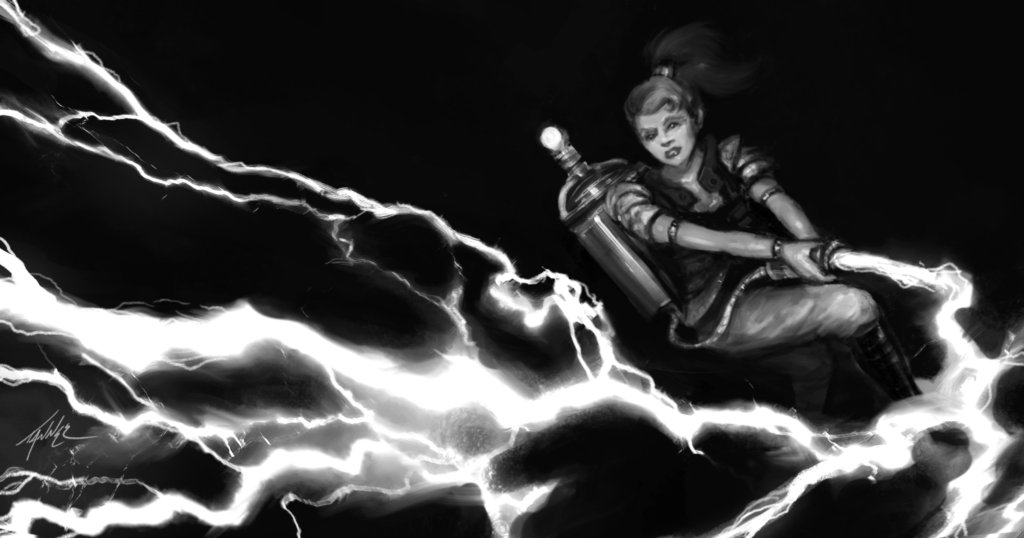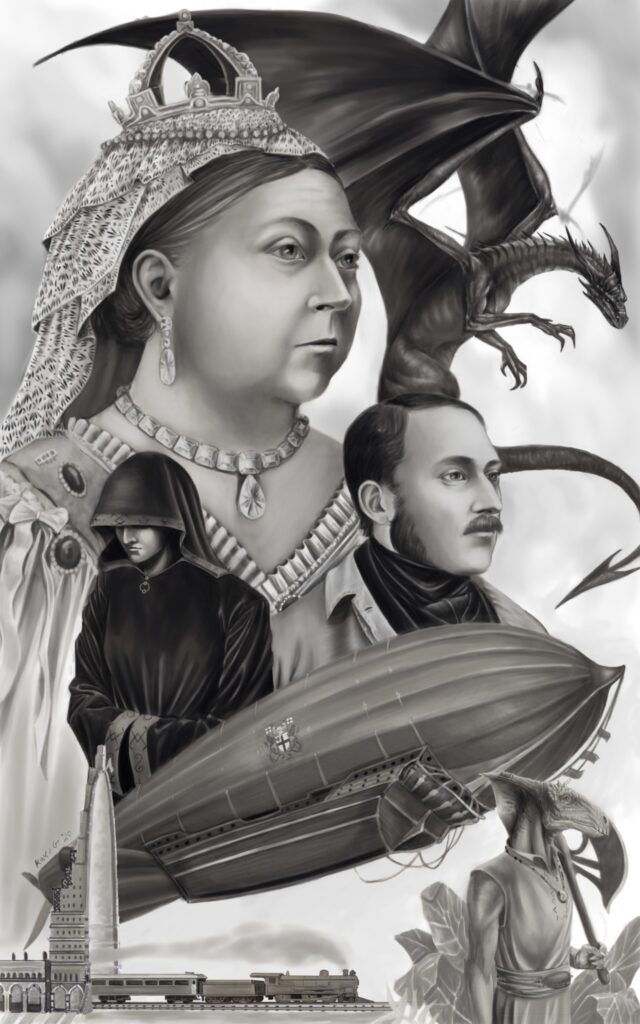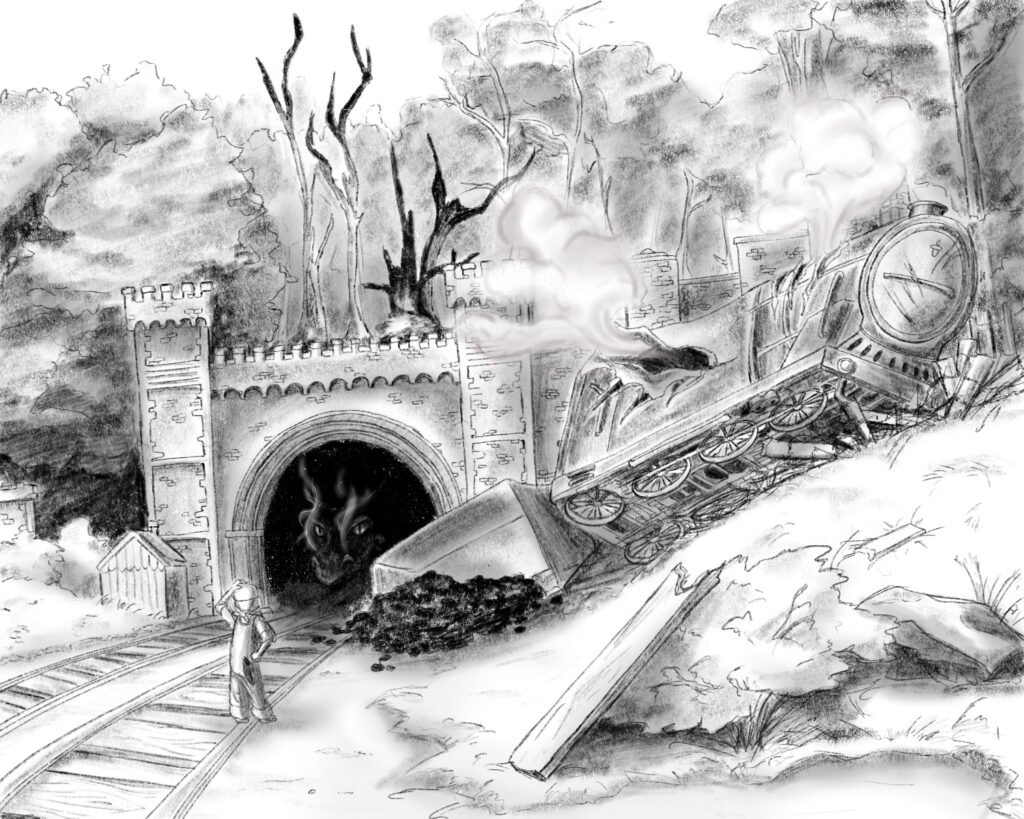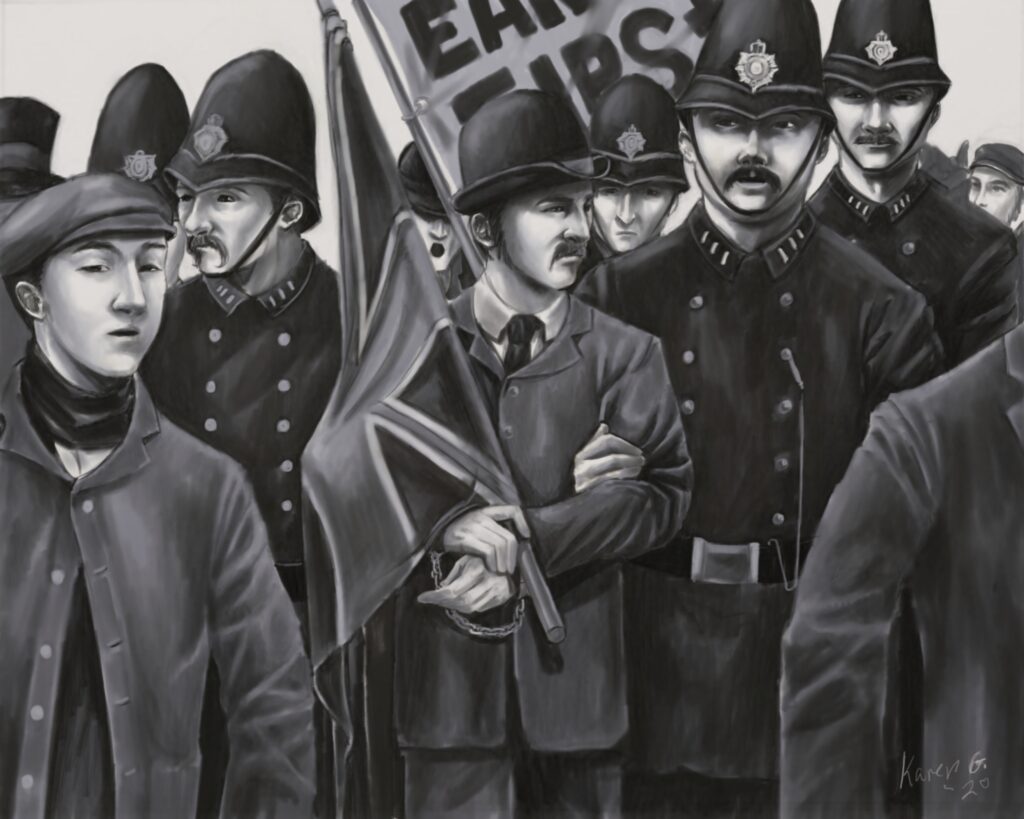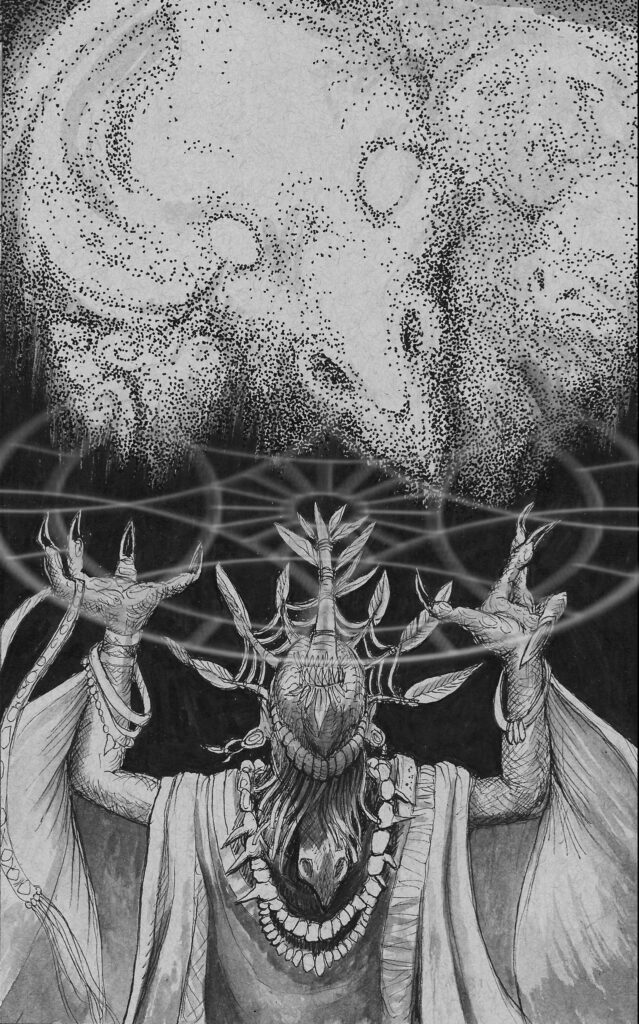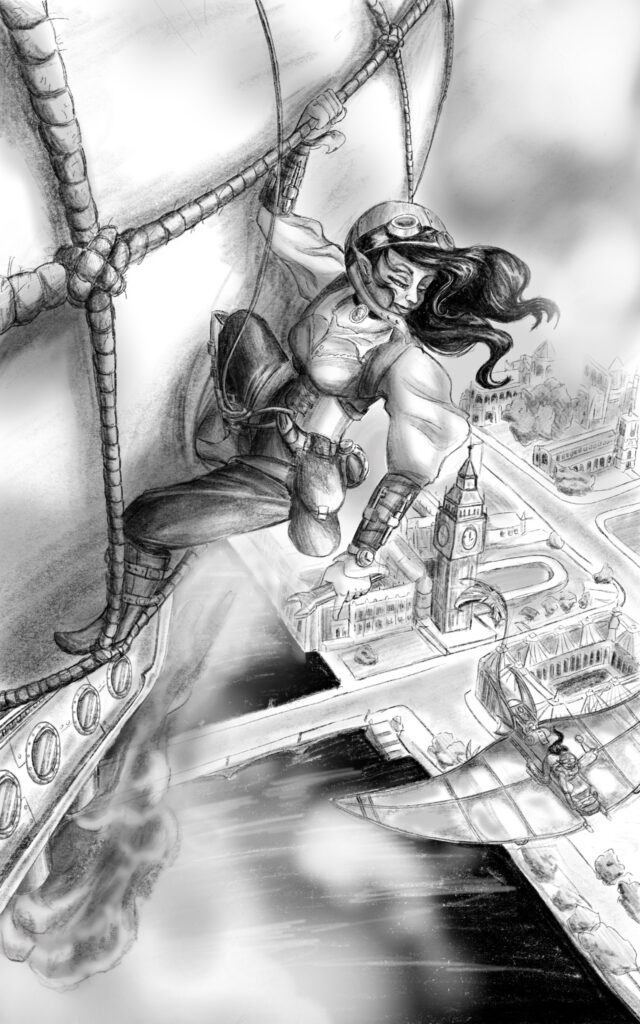 Got a favorite out of these? Feel free to discuss in the comments below and on Discord. Big thanks as always to Don as our art director and to all the rest of our contributing artists for the fantastic work! I for one am really looking forward to seeing these and the rest of the works we have in the books!