Search found 4 matches
Search found 4 matches • Page 1 of 1
by voyager156

Fri May 31, 2019 7:34 pm
Forum: For Game Masters
Replies: 12
Views: 4567
Let's use this spells as example: " Mind Dagger Duration: 2 rounds Effect: WIL+2/Mystic and a -2 penalty to Physical Defense " What happens when: 1. Wizard successfully cast this spell in one round; in the second round he casts it successfully again on the same target. 2. In the same round 2 wizards...
by voyager156

Tue May 14, 2019 9:35 am
Forum: Site Feedback
Topic: Why can't I add avatar?
Replies: 3
Views: 2309
This is how it looks: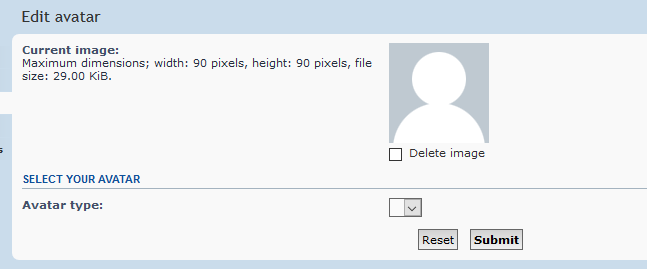 And this is how it looks, when i click on "avatar type":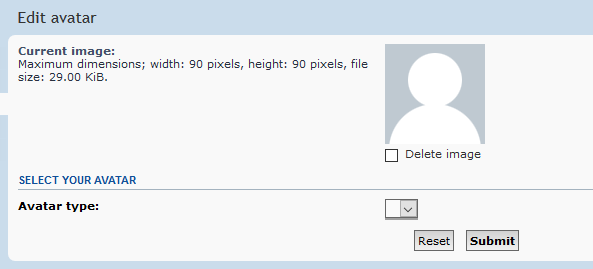 by voyager156

Sun May 12, 2019 11:12 am
Forum: For Game Masters
Replies: 5
Views: 2208
Does anyone tried to remake 4ED
Air Sailor
discipline into a
Sailor
?
Or maybe it is already described in some handbook?
Search found 4 matches • Page 1 of 1